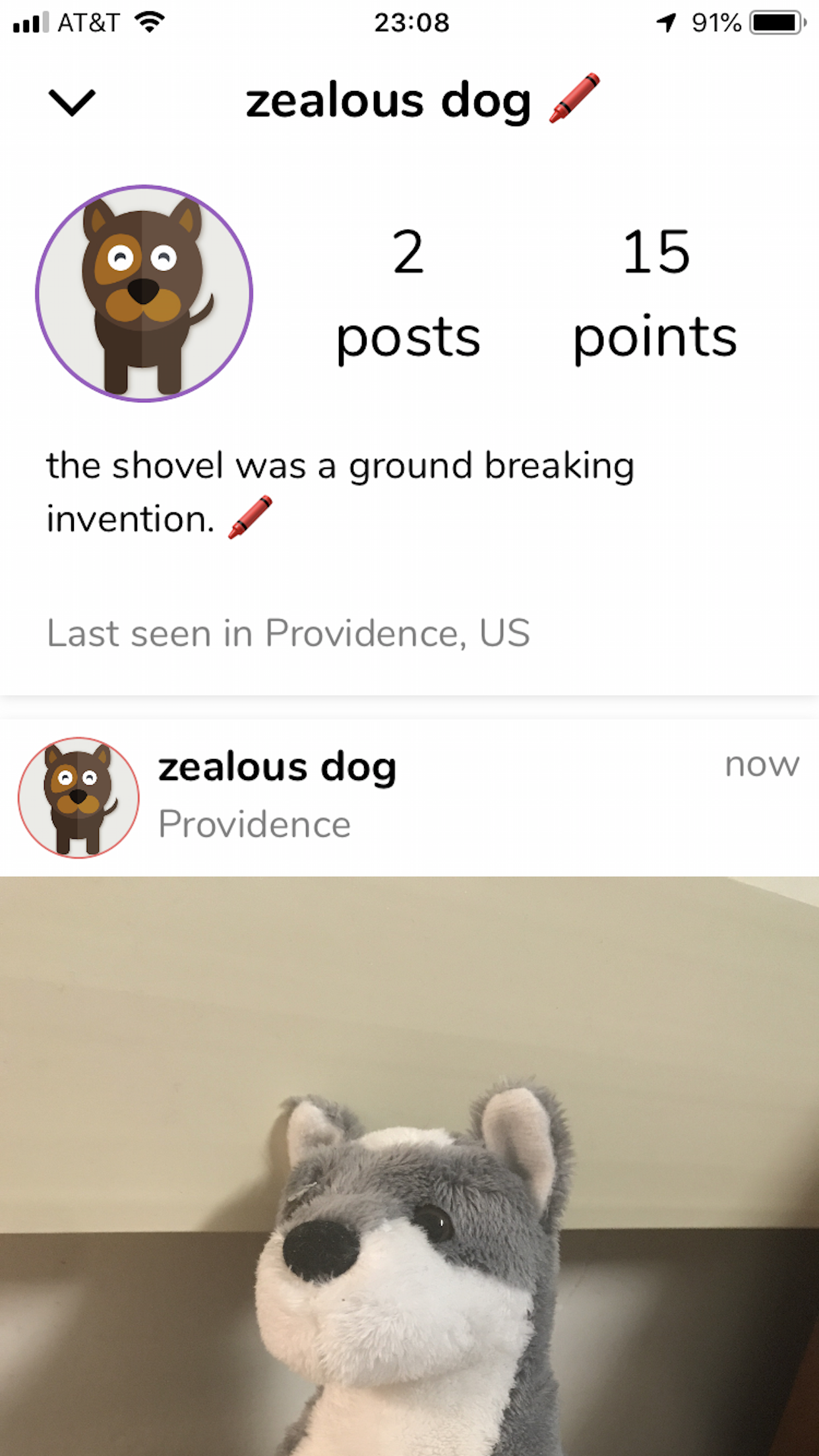 anonymity
all identities are anonymous – no names attached! say whatever you want!
exploration
explore other places in the world by clicking on posts and swiping!
profiles
customize your profile with your username, bio, profile picture and past posts!
messaging
send a direct message to any other popper to carry on a conversation!